Every two seconds someone in the U.S. needs blood. Many times, it's a child in need. This hits home for Amie Marzen, a Maine native who lost her 4-year-old daughter Madeline to an aggressive brain tumor in October 2017.
"During Madeline's illness, she needed blood or platelets three times total," says Amie Marzen. "I remember watching her receive these donations and mentally pledging to pay the donation back, so to speak. There are so many kids still fighting, so this blood drive is for them."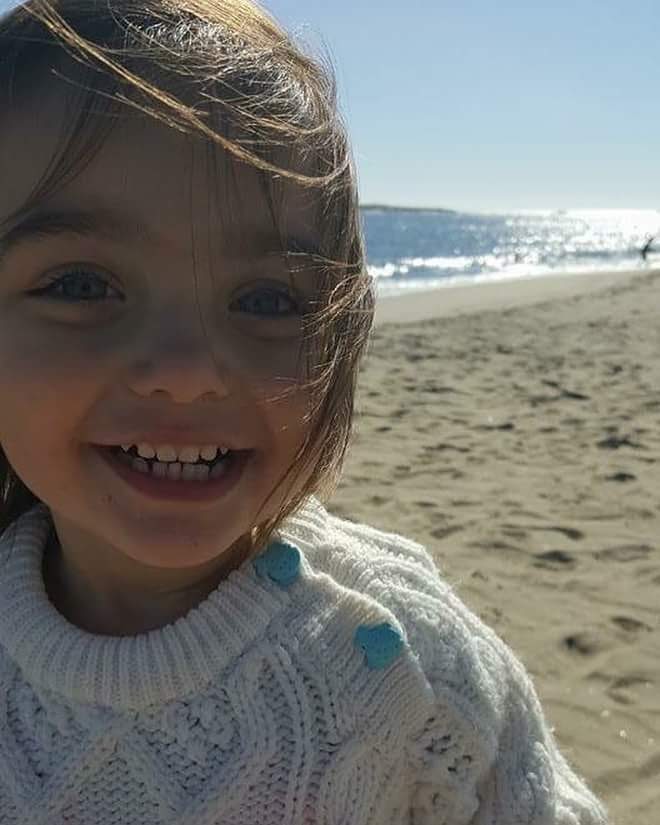 In memory of Madeline and in honor of Pediatric Cancer Awareness Month, Chase Custom Homes & Finance and Alliance Realty are hosting a blood drive with a Red Cross Mobile Unit on site on Wednesday, September 4th from 9:00 a.m. to 2:00 p.m.

Register HERE! To bring up the blood drive and available time slots, use sponsor code: MADELINE.

Help us spread the word by sharing the Facebook Event! Your donation could help save a child in need right here in Maine!