6 Tips to Boost Your Home's Curb Appeal
It's time to think Spring!
The Spring market is already in full swing. Thinking about listing your home for sale? These 6 tips will help boost your home's curb appeal on a budget and make a great first impression on potential buyers.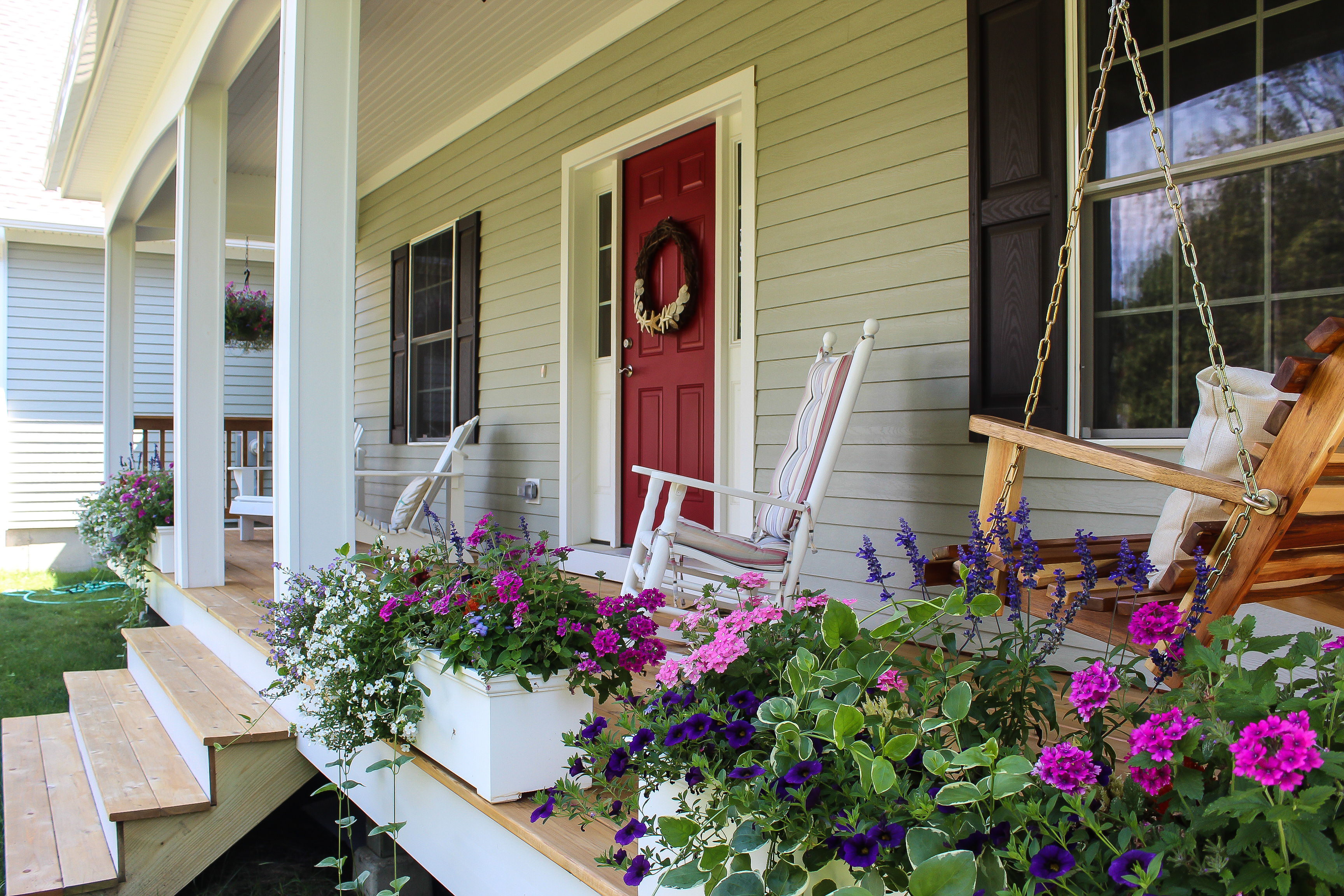 1.) Give Your Entry a Face Lift with a fresh coat of paint or a new front door
2.) Landscape Like You Mean It a well-groomed lawn shows buyers the home was taken care of
3.) Wash Windows (Inside and Out) you don't want to take away from the view with dirty windows
4.) Freshen' Up the Exterior repaint or replace street numbers to make them more visible and pressure wash surfaces like siding and walkways to give them a like-new appearance
5.) Replace a Worn Out Welcome Mat to welcome buyers as they tour your home
6.) Light it Up make sure all exterior lights are in working order and replace all outdoor light bulbs
Article Source: http://www.simplifyingthemarket.com/en/2018/03/23/20-tips-for-preparing-your-house-for-sale-this-spring-infographic/?a=298345-e89c893d8bc83a56ece662d8b0d6d541