3 REASONS YOU SHOULDN'T FSBO (For Sale By Owner)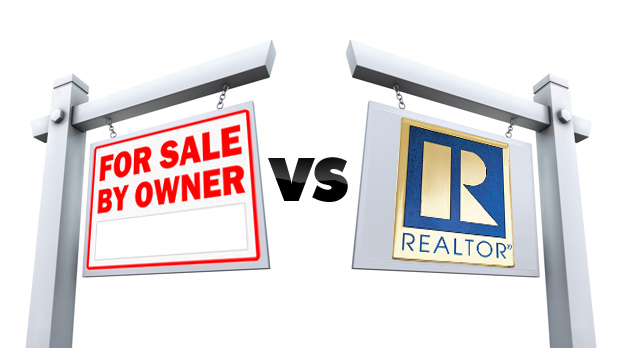 1. Exposure to Prospective Buyers
Studies by NAR have shown that 95% of buyers search for a home online. Using a real estate agent can get your home in front of more buyers by leveraging the power of the internet and sources like realtor.com. The more eyes that see your home, the more chances for offers and for you to get the highest bid.
2. The Internet Drives Results
Where did buyers find a home they actually purchased? 49% on the internet, 31% from a real estate agent, 7% from a yard sign, less than 1% from newspapers. The days of selling your home just by putting out a sign are long gone.
3. Too Many Parties to Negotiate With
If you decide to FSBO, you have to manage the entire transaction. Here's a list of the parties you should expect to negotiate with:
-The buyer, who wants the best deal
-The buyer's agent, who represents the interest of the buyer
-The buyer's attorney (in some parts of the country)
-Home inspection companies, who work for the buyer and will likely find problems with your home
-Appraiser, if there is a question of value
Call a REALTOR®, save yourself the hassle and get more for your home!
Kelly Couture 207.332.9653
Associate Broker, REALTOR®
THE CHASE TEAM
Alliance Realty
Article Source: http://www.simplifyingthemarket.com/en/2017/12/26/top-5-reasons-you-shouldnt-fsbo/?a=298345-e89c893d8bc83a56ece662d8b0d6d541