Make a Blanket Day 2017
Alliance Realty hosted Project Linus of Cumberland and York County's Make a Blanket Day on November 11, 2017.
Project Linus provides quilts, fleece, knitted or crocheted blankets to children in Cumberland and York Counties, ages birth to 18 to those who are ill or in crisis. The organization makes the blankets available to facilities such as the Barbara Bush Children's Hospital, Spring Harbor Hospital, DHHS, and many others.
Volunteers gathered at Alliance Realty to sew, quilt and create beautiful new blankets for children in need.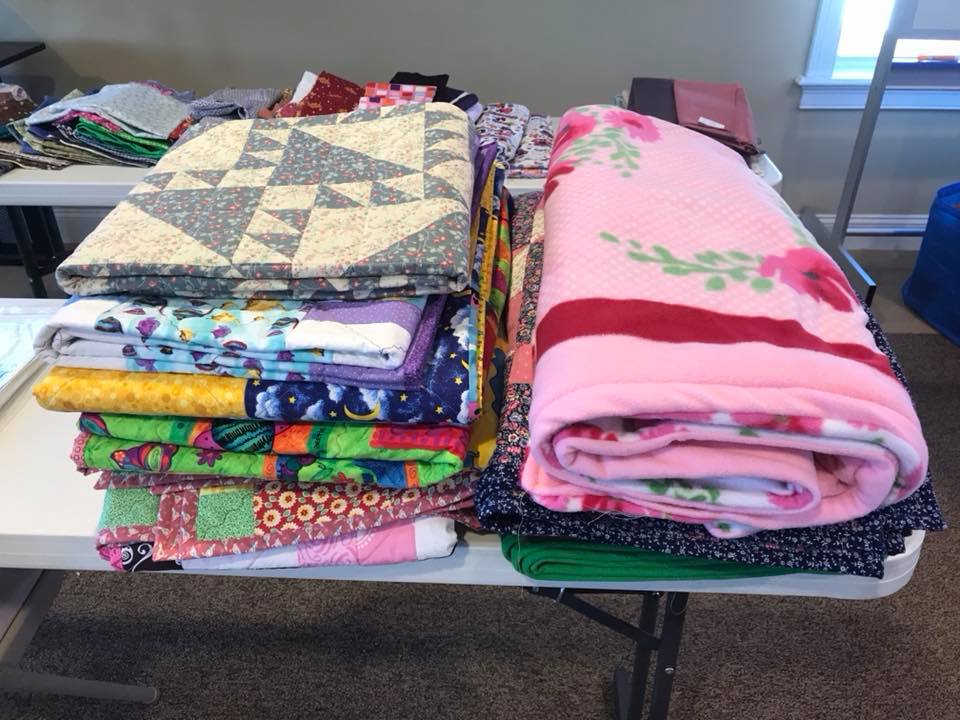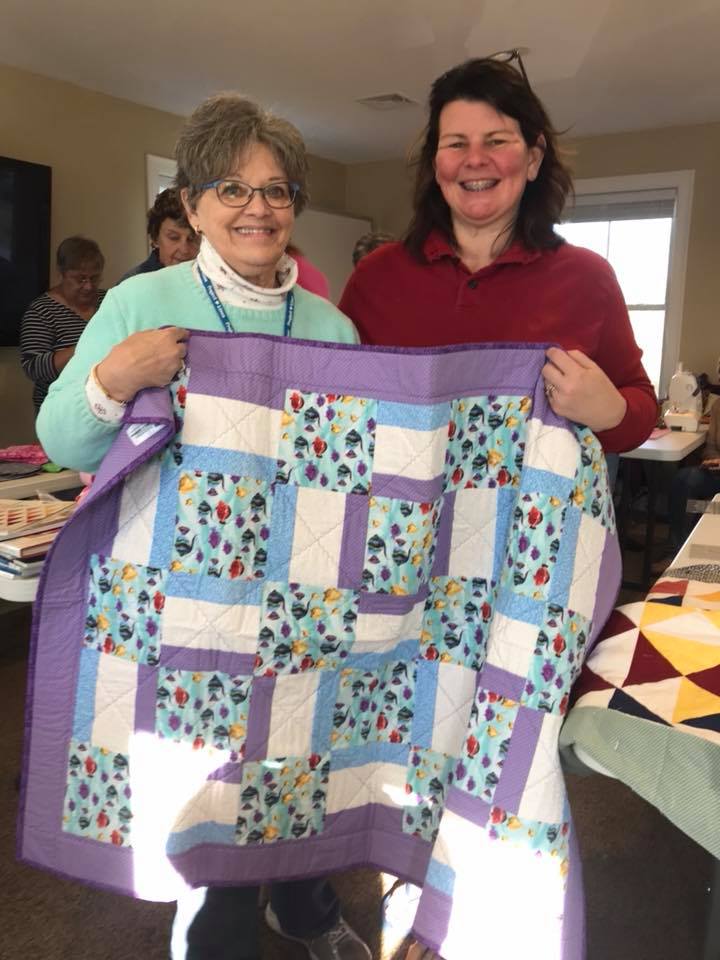 Want to make a donation?
Guidelines: Blankets made of NEW MATERIAL, HANDMADE AND WASHABLE.
Suggested guidelines for blanket sizes are: 36 X 36 for the Neo-Natal Unit; 36 X 42 for infant or toddler; 40 X 54 or 60 for older children and 2 years or 48 X 65+ for teens.
Volunteer your time or make a fabric donation today! Contact Tyra Mitchell 207.229.9515