The crisp fall weather is here and there's something about this time of year that calls for a change. Are you looking to shake things up in your real estate career? Now's the time! Alliance Realty is looking for motivated agents and brokers to add to a growing team.
Honesty, Integrity & Professional Service. These are our core values and we're looking for teammates that stand behind these values.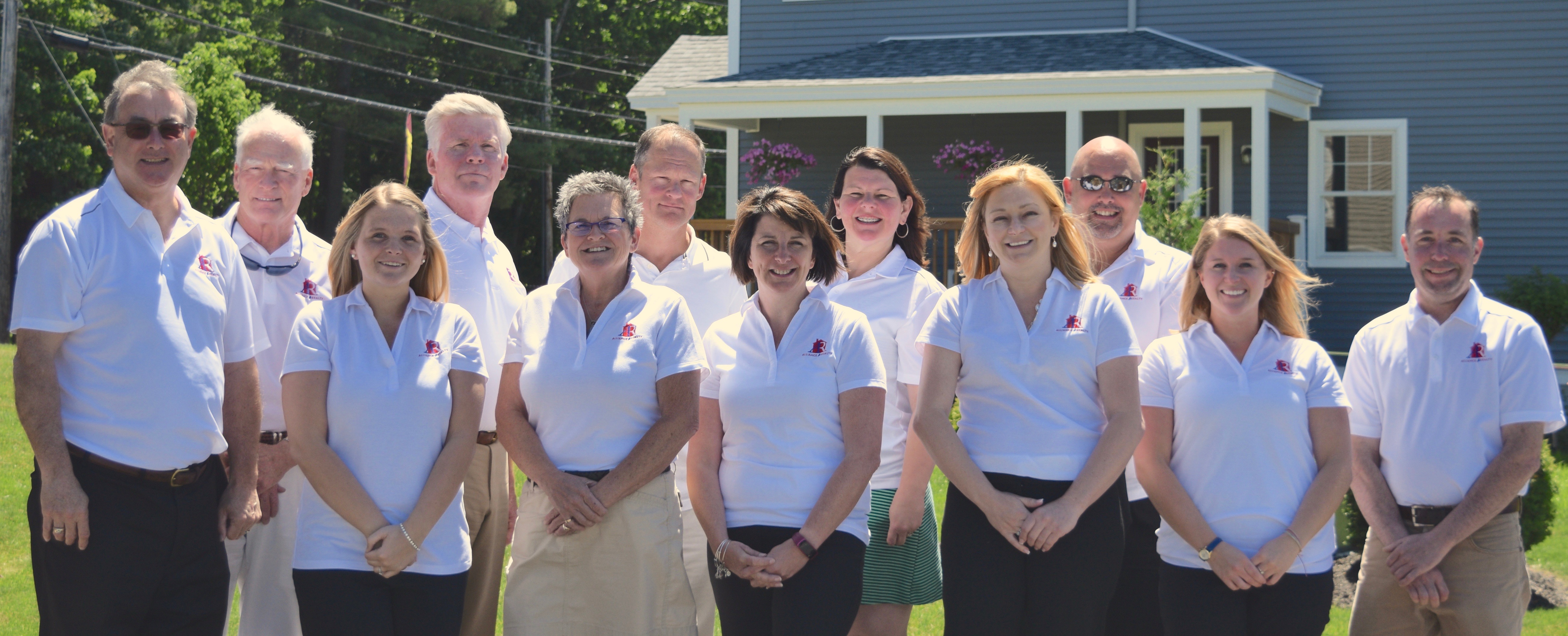 Our Culture
Alliance Realty is not a corporate entity or one of the giant real estate conglomerates. We're an independent agency and a family-owned business. We have a small, close-knit team with a big agency toolbox!
Our owner and executive team work directly with our agents to train, support and mentor them. The Alliance team holds bimonthly breakfast meetings where we share our success and challenges and learn from one another. We also participate in many team building activities, Greater Portland Board of Realtors and Chamber of Commerce fundraisers and local events.
Our Innovative Toolbox
We have agents at all levels, from new agents to seasoned brokers, and we offer the training, tools and support for all to succeed. You can grow your skill set and knowledge right here with access to continuing education classes hosted in our third floor training space.
We also offer the benefit of sharing an office and many resources with Chase Custom Homes & Finance, a builder that's been in business for more than 31 years. Our agents have the unique opportunity to learn how to sell new construction and become the new build specialist in their area. All agents have access to the Chase Custom Home's model home center and showroom, both great tools to show clients the benefits of new construction.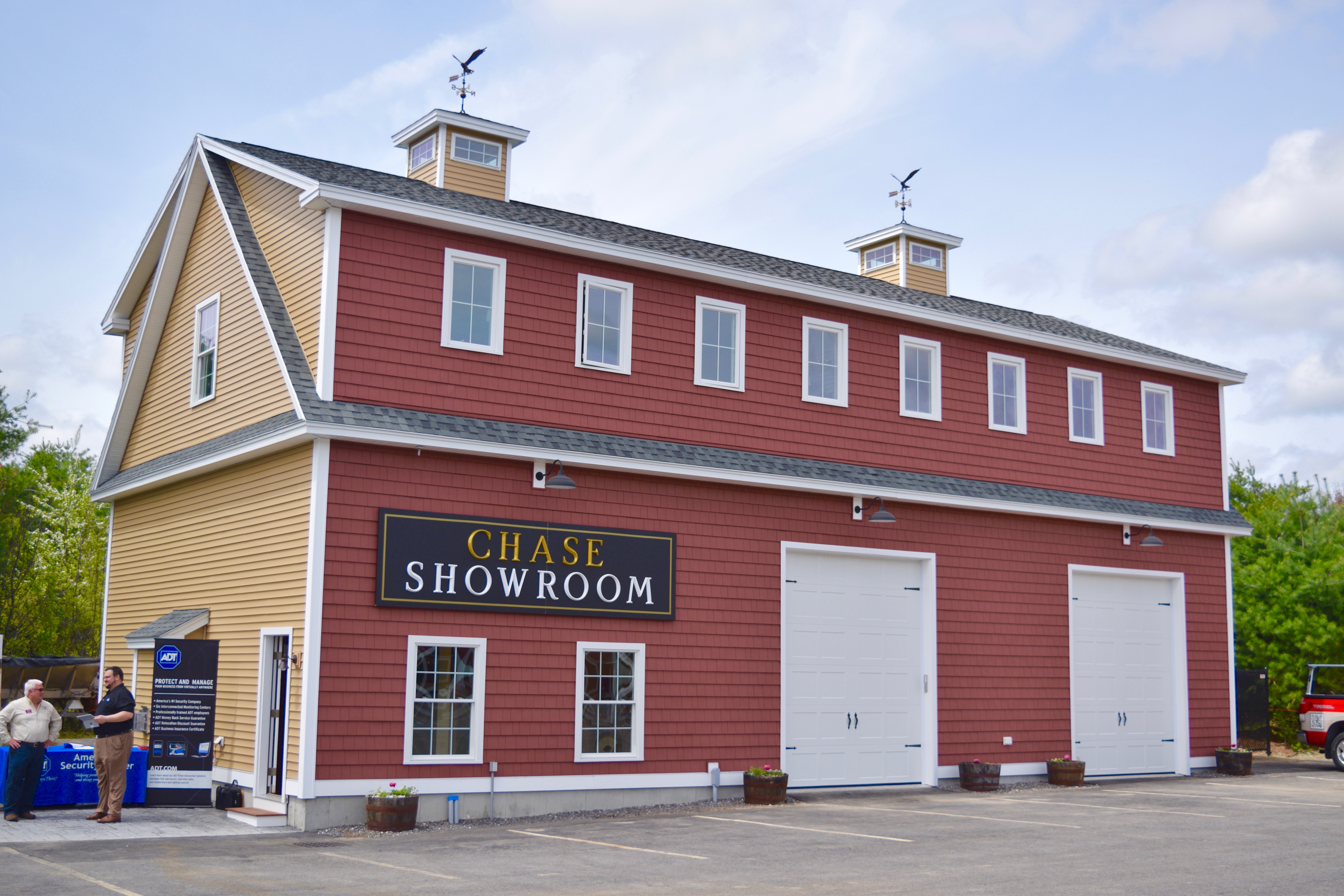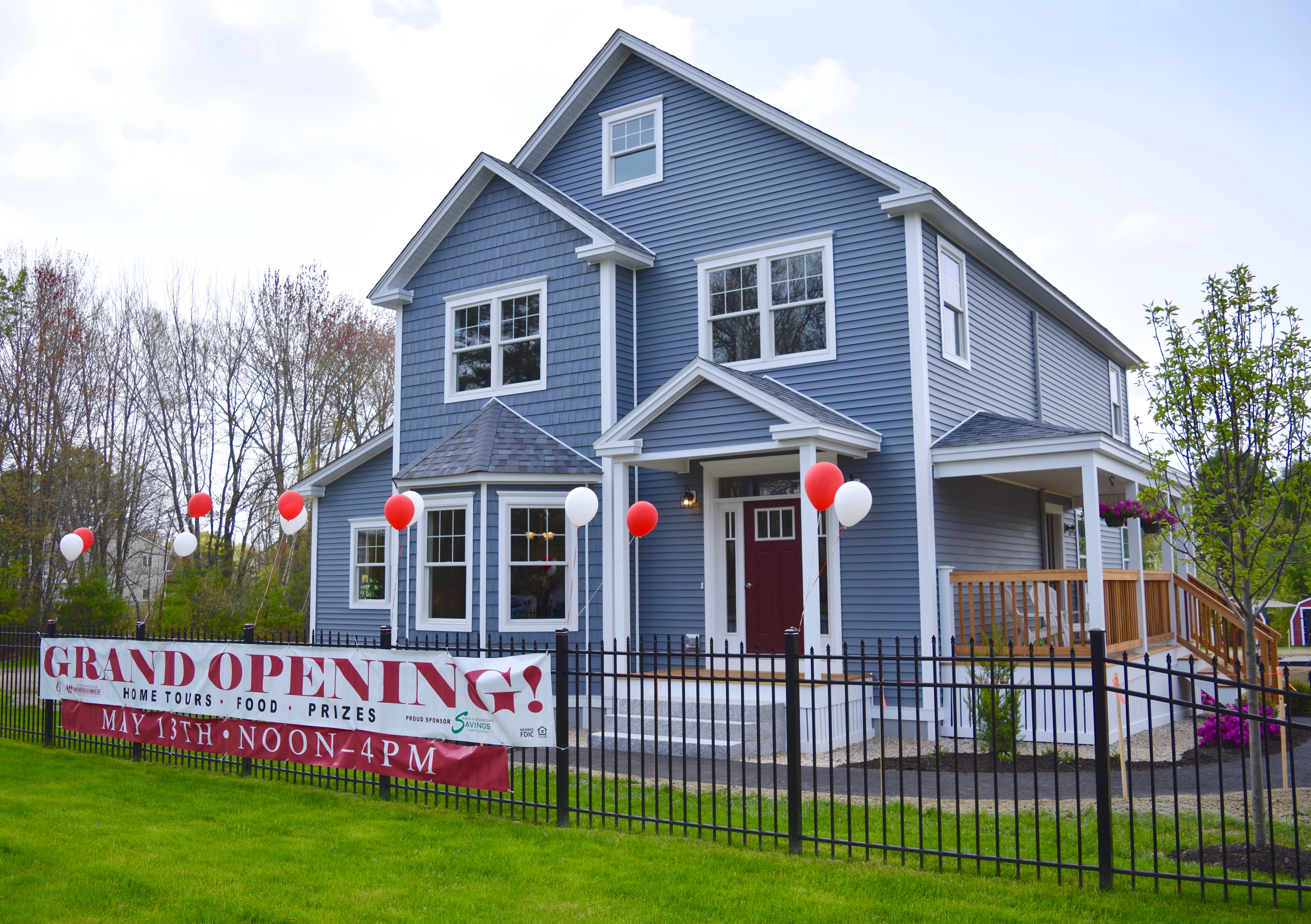 What Our Agents Have to Say
"I enjoy working for the Alliance team because I have access to so many tools that other agents don't have such as selling new construction (both stick-built and modular homes) and home renovations. At Alliance, there is a support team to help you whether it's with marketing or with checklists and the appropriate forms needed for various transactions. You truly feel part of a team and you have a mentor that trains you and offers tools and advice to help you grow your business. Joining the Alliance team was the best decision I ever made for my real estate career!"


-Kelly Couture,
Sales Agent, REALTOR®
Alliance Realty